Central Research Institute
This institute was designed based on the concept of putting the Milbon TAC Product Development System into maximum practice while staying close to the market, technology, and hair itself. It also serves as a central role in unifying the research function of the entire Group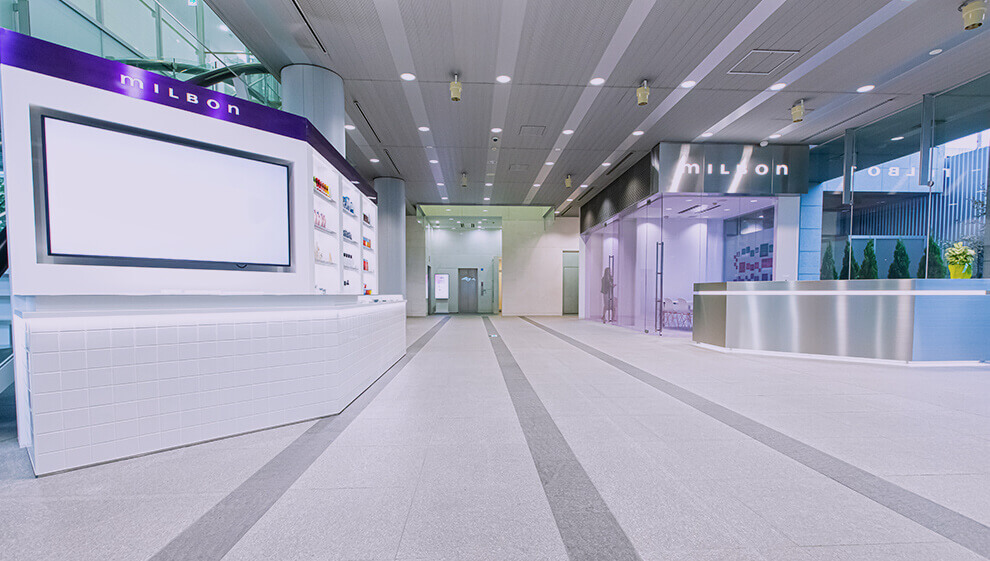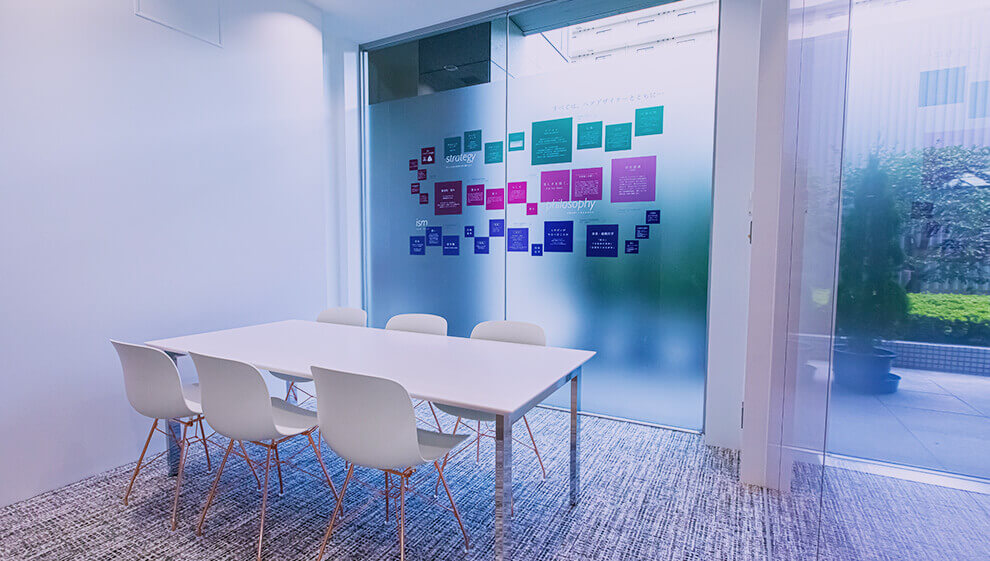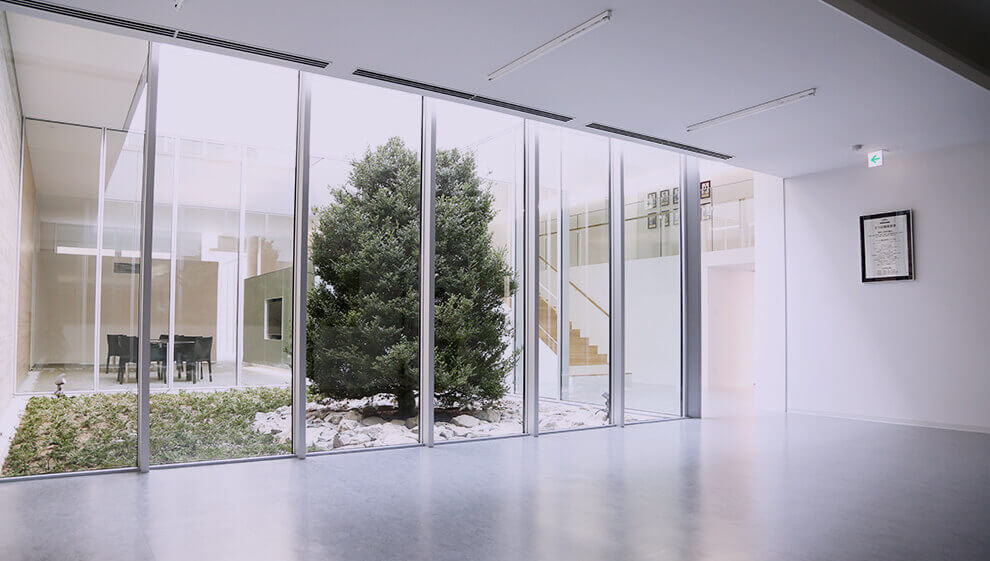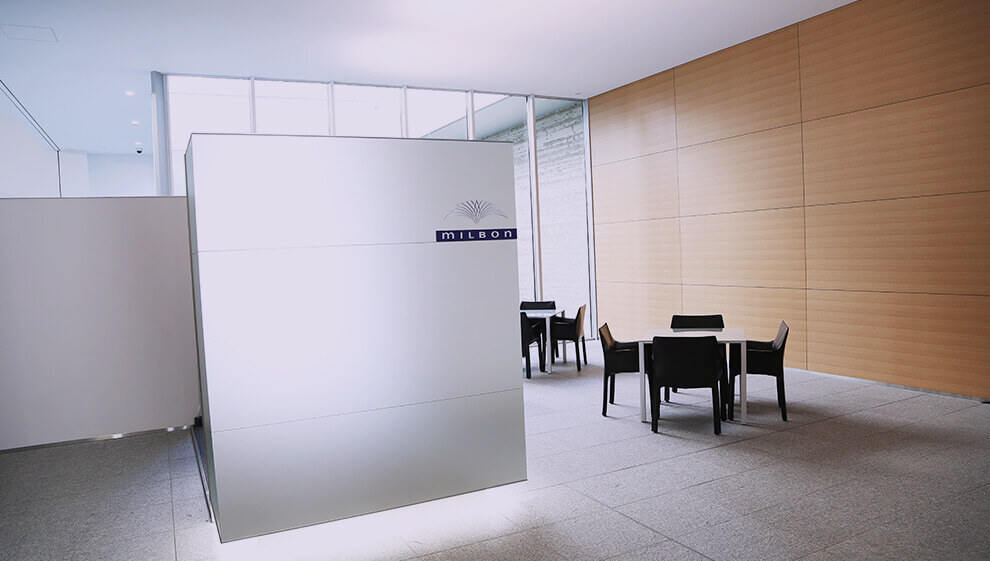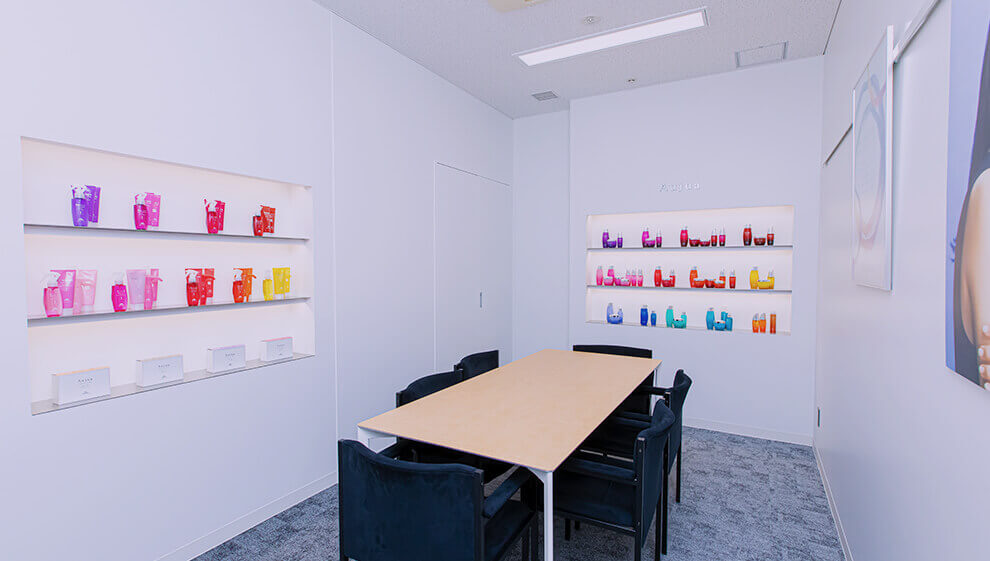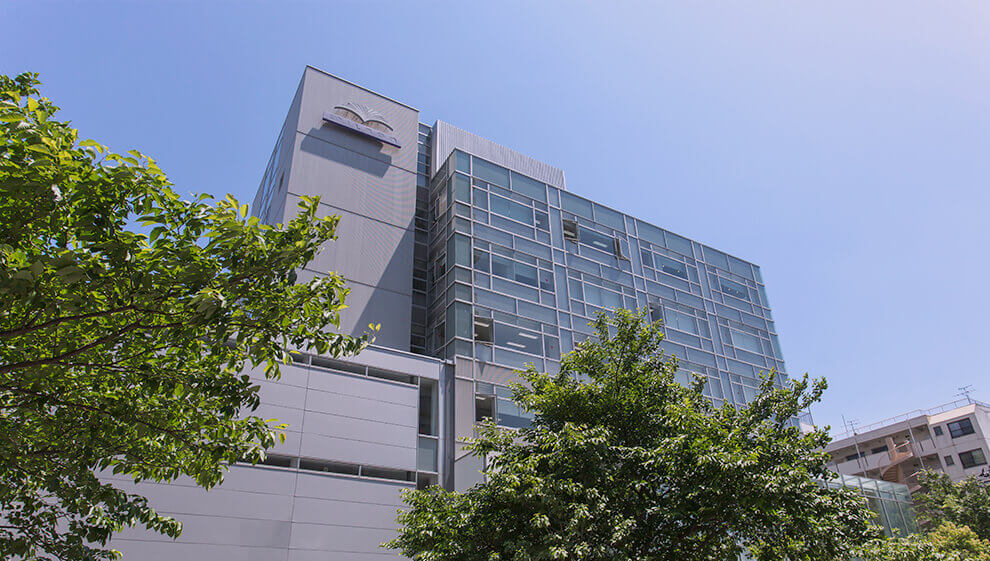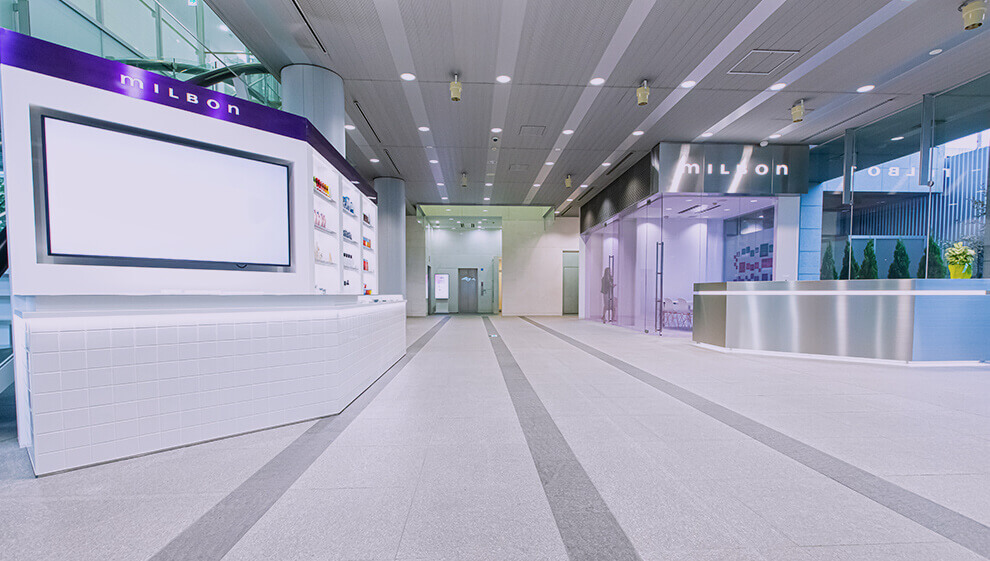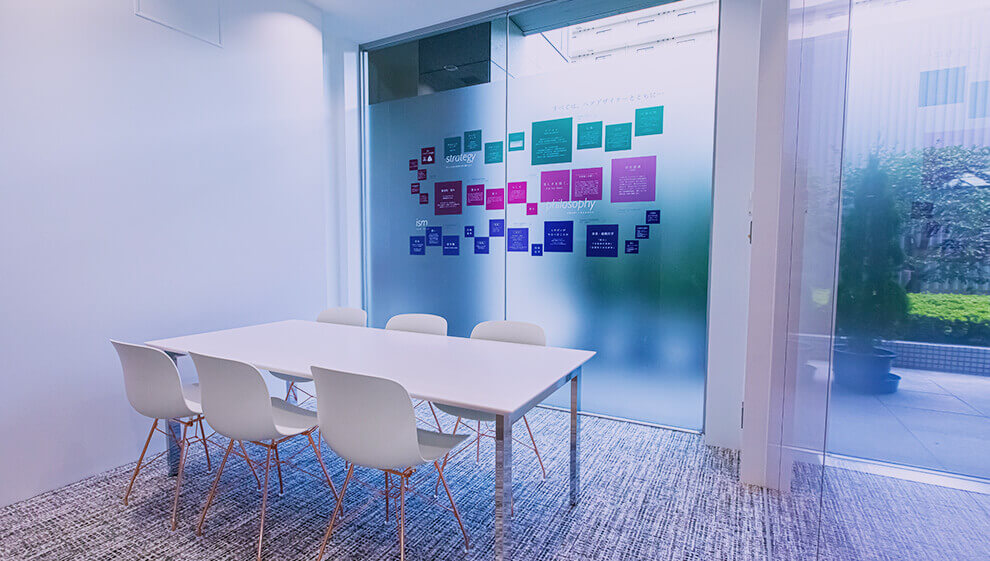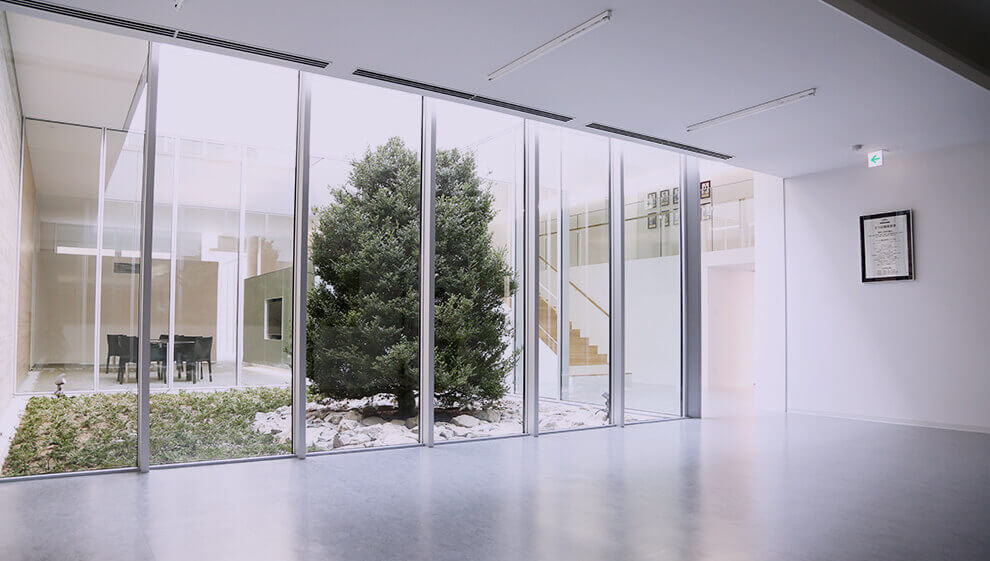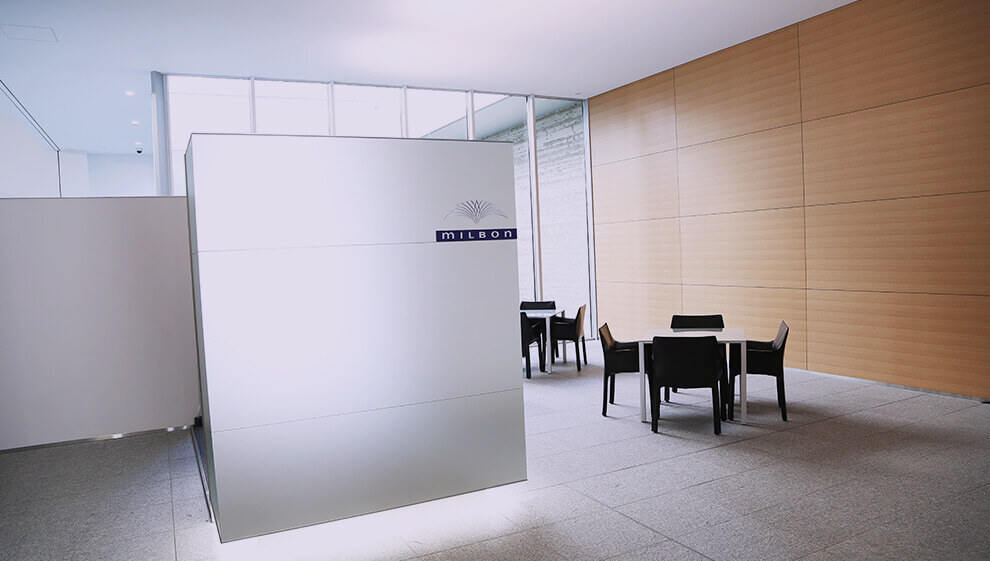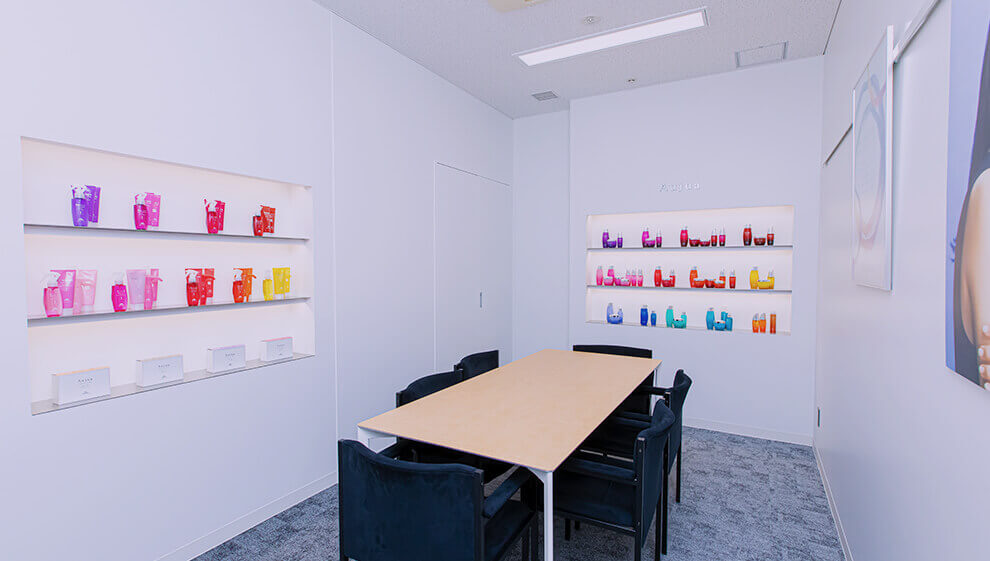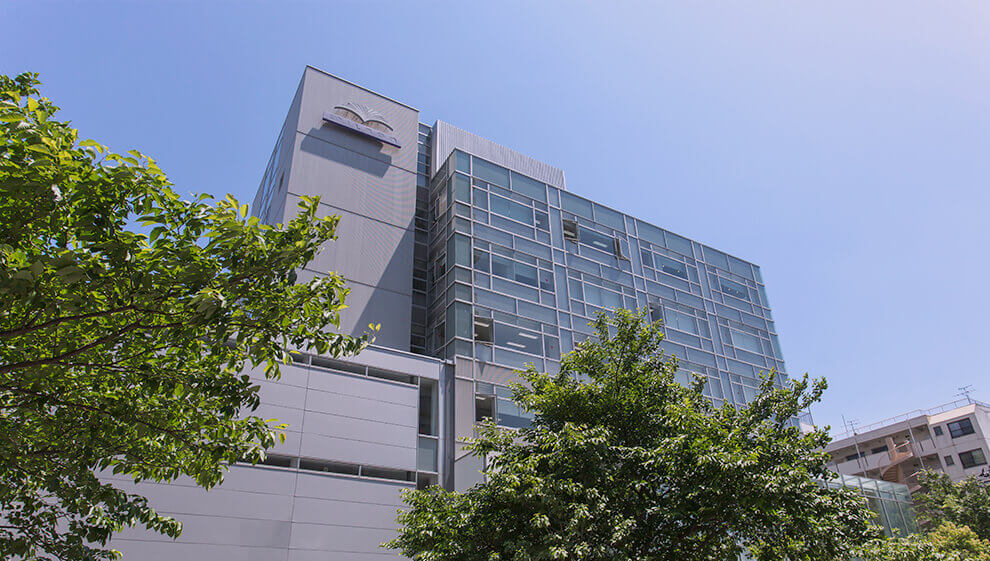 Location

2-3-35 Zengenji-cho, Miyakojima-ku, Osaka-shi, Osaka 534-0015

Phone Number

06-6925-8010 (+81-3-3517-3915 from outside Japan)

Date of Completion

Sep. 2002

Additional construction completed Jan. 2014

Building Area

2,224m2

Total Floor Area

6,379m2

Major Functions

Basic research, various product development

Major Research and Development Items

Hair coloring, shampoo, hair treatment, hair styling agents, perming agents
Strengths of the Central Research Institute
1.Open Inside, Closed Outside
Since the institute is located near a residential area, it was designed to reduce the number of windows on the perimeter and bring in natural light from the inner courtyard in order to create a laboratory with a bright environment while respecting the privacy of its neighbors.
2.A Structure Maximizing R&D Potential
In order to stay abreast of ever-evolving basic research, the facility is capable of ground reinforcement, air pressure adjustment, and strict temperature control.
As an urban research facility, we are committed to compliance at the Central Research Institute (including noise, drainage, waste, and hazardous materials management).
Within the facility, we have secured a spacious area for researchers to generate new ideas and innovations.
3."Enchanting" Research Facility Ensuring Peace of Mind and Trust Among Haircare Professionals.
In designing the facility, our priority has been to create an aesthetic space suitable for developing products for elevated beauty.
We have also established tour routes so that haircare professionals can tour our production development processes.